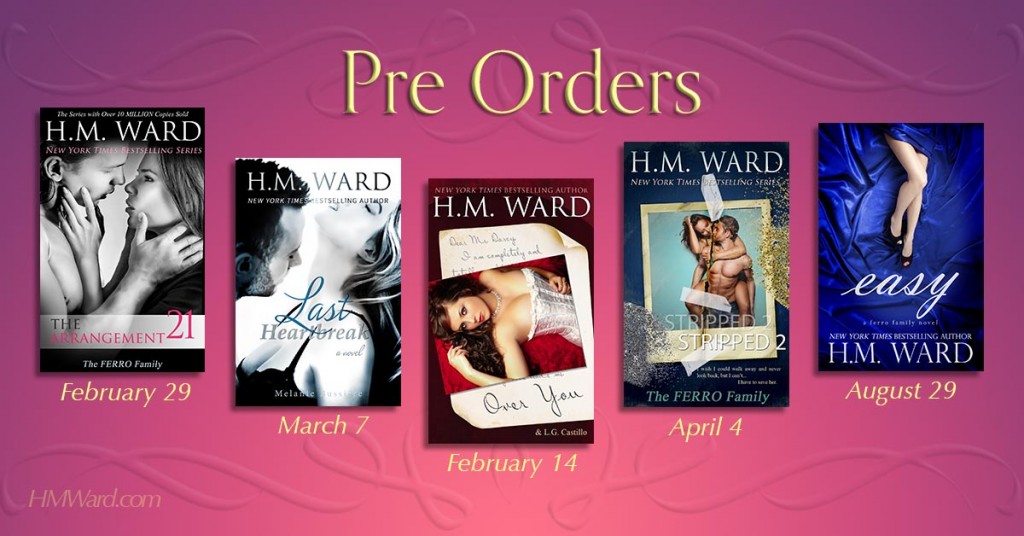 HAPPY NEW YEAR! Here are some of the releases coming your way in 2016! This isn't the entire list, so get ready for more SECRETS AND LIES, DEEPER, and other titles too!
OVER YOU is a light, fun read perfect for Valentine's Day!
Pre-order links below!
---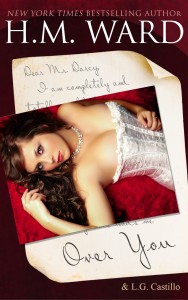 FEBRUARY 14TH
Pre-order price break!
Only $3.99
Charming. Sexy. Rich. William Darcy is the triple threat that should make any woman twerk on sight. He's everything a woman could want-
---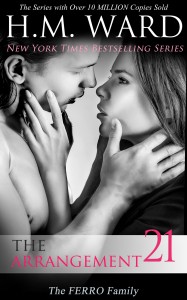 February 29th
Book 21 of 23 total. We're almost to the end.
Hot sexy Sean Ferro!
---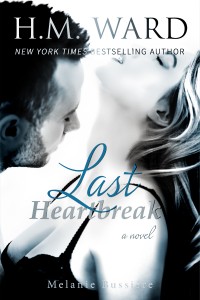 March 7th
A hot nerd, and a girl on a ledge
When a hot guy with blazing blue eyes and a sexy smirk saves my ass and covers up my sins, I know I'm screwed. He's poor, and is probably morally deprived like every other ass I've attracted recently.
---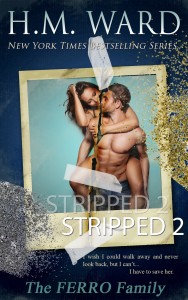 April 4th
The conclusion to STRIPPED (Jonathan Ferro)
---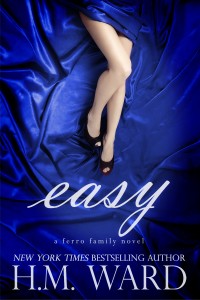 August 29th
A novel about Jos Ferro (Bryan's Sister, the only Ferro girl)